---
COMPANY

Italia Living was founded in 2008 thanks to the determination of Piero Carbonara, an entrepreneur with decades of experience in the sector. Driven by the desire to create a product 100% Made in Italy and affordable to all, has managed to realize his dream by focusing on research and exaltation of beauty.
Over the years, the company has quickly conquered significant market positions, both domestic and foreign. thanks to its proactivity and flexibility as well as the concreteness and deter-mination that characterize the management. All made possible without neglecting the company's true heritage, our Italian craftsmen who combine tradition with the most innovative production techniques.
---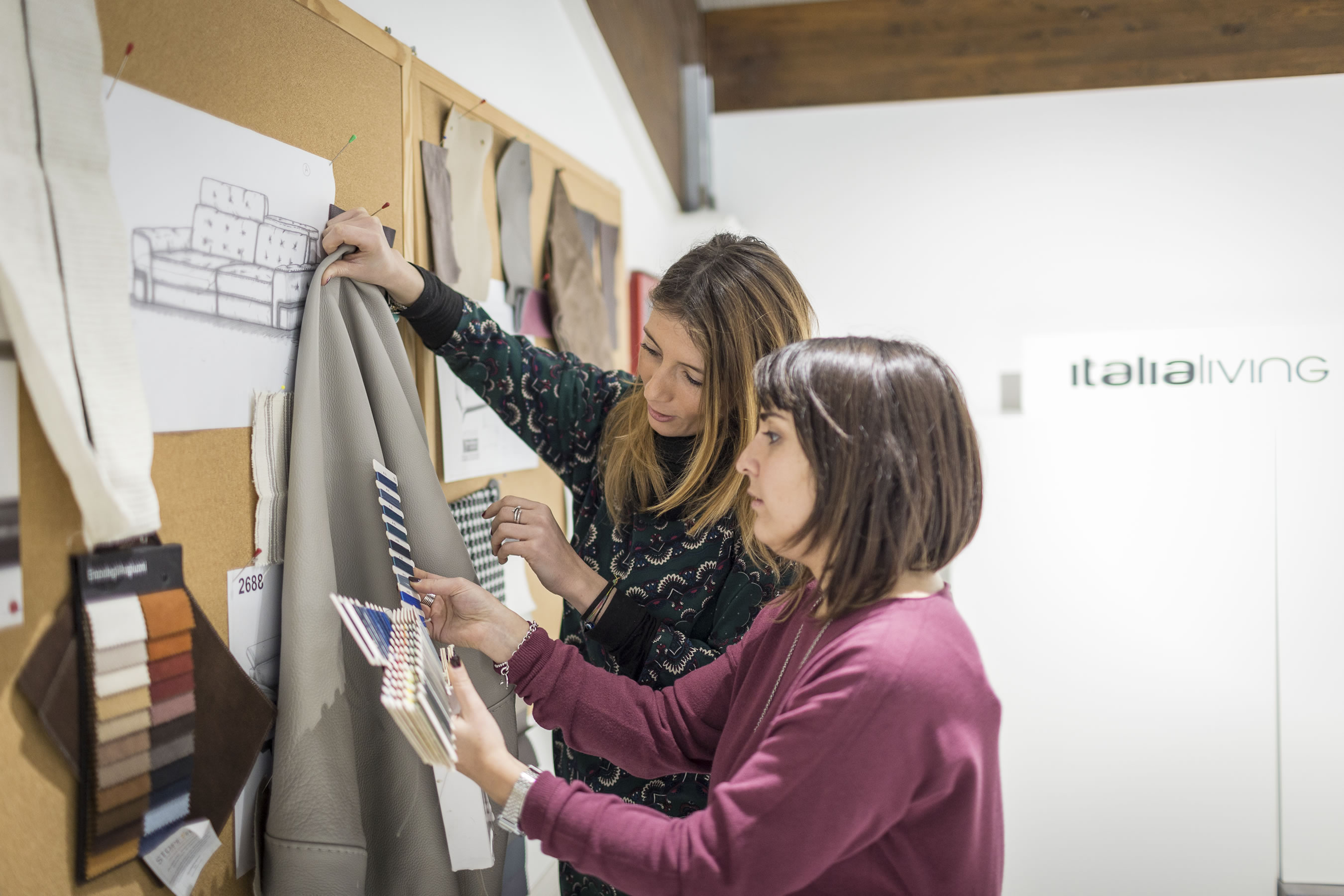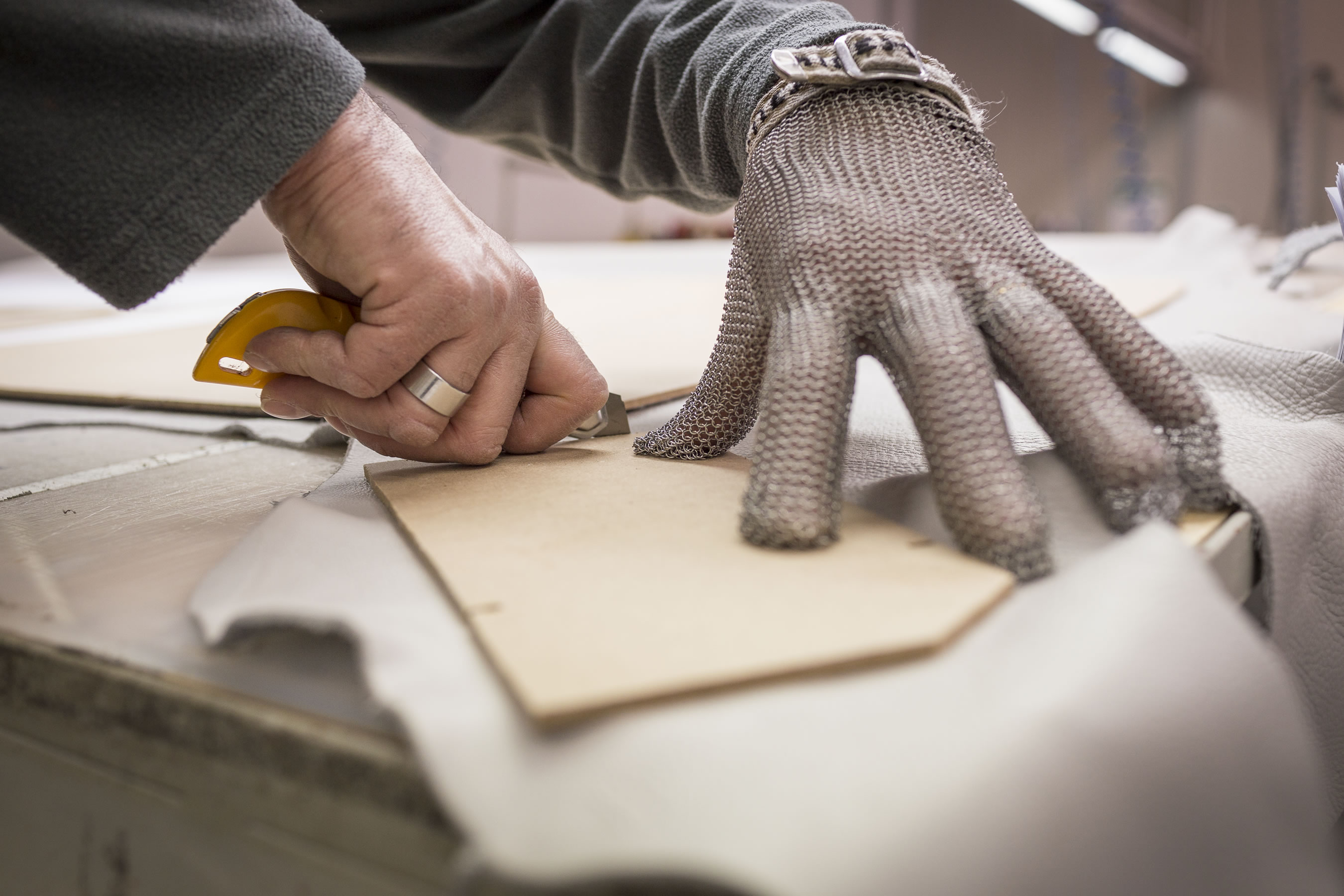 ---
OUR PHILOSOPHY

ltalia Living is a signature of the natural aspiration to relaxation and class, combining it with the innovative spirit and elegance of Made in Italy products. Daughters of an always refined design and of a creative approach to design, the ltalia Living lines stand out for the accuracy of their details and for a re-fined and at the same time contemporary style.
Every single project is the result of an idea, based on a need for functionality, comfort, quality and design research as well as a detail, a color, a glimpse of our daily life. A concentration of the best expression of Italian creativity and inven-tiveness, which today promises to redesign the profile of the most sophisticated interior design and furnishings. A sign of time, which lasts beyond time.
---
---
Eco friendly
Respecting the environment means protecting global health. It is an act of respect and a manifesta-tion of social responsibility, which is reflected in everything. Starting with our new headquarters, built using materials that have a low environmental impact and ensure a high level of structure's in-sulation from atmospheric agents with consequent energy savings.
The latest generation of impressive photovoltaic modules cover the entire innovative sloping roof, producing huge amounts of energy and reducing CO2 emissions into the atmosphere. The values on which our company was founded are: high quality, commitment to research, social responsibility and environmental sustainability.
---
---
Certifications
Spray certificate
---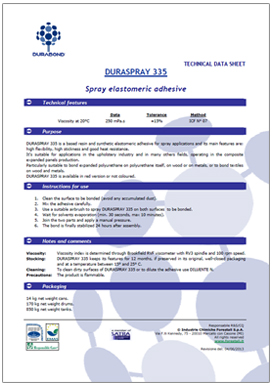 ---
EMAS certified environmental policy monitoring system
---